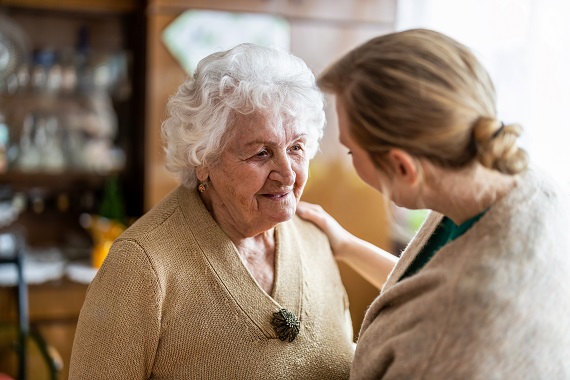 Many people may offer companionship care for your elderly, but before choosing a home care provider, ensure that the company is fully licensed. Hiring a licensed provider gives you peace of mind about a variety of things:
Caregivers Have Received Training
Caregivers are prepared to aid your loved one on a variety of levels, from companionship for people suffering from dementia or Alzheimer's to assisting them with ways to keep their independence and give the appropriate level of care. They are CPR-certified and have their employment eligibility, training, and character verified through background and reference checks.
Caregivers Are Bonded and Insured
If the caregiver is hurt or an accident occurs, they have protections in place, such as worker's compensation, liability insurance, and other insurance. A non-licensed senior care provider may lack the necessary insurance, and you may be held liable for anything that transpires while they are in your senior's house.
The Organization Is Examined Regularly
You may be confident that they are being monitored to ensure compliance. Some organizations may be recognized, which implies they must adhere to even higher standards and undergo a more stringent assessment procedure.
You May Qualify for Financial Help
If you engage a licensed senior services agency like

Smile Homecare Agency, Inc.

, your senior may be eligible for financial assistance through Medicare, Medicaid, or other state or federal health benefits programs, as well as Long Term Care Insurance plans.
Partner with us if your senior's health, safety, and well-being are top priorities. Learn what distinguishes our elderly care in New York from the competition and why you should only employ a qualified service.
Contact us today to learn more about our home care services in Brooklyn, New York.