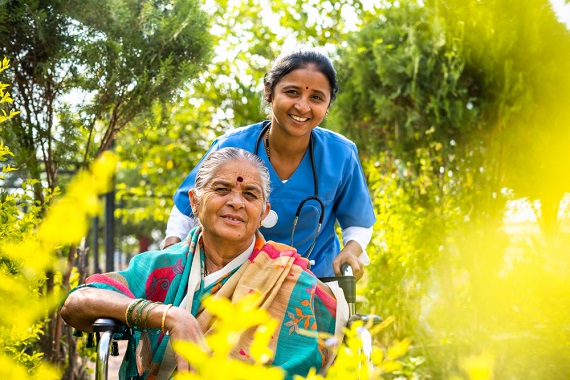 The demand for home health jobs are increasing through the years, and it is important that these demands are being met so that people in need of care are being catered to. Here at Smile Homecare Agency, Inc. we want to give qualified caregivers to land a spot in our agency and do what they do best, which is a passion to provide care services to seniors and people in need of care.
We are an agency that is known for the quality home care services in Brooklyn, New York that we offer. It is one of our goals to make home care services easier for family members and seniors to access if they wish to age in their home environment.
It is a common set-up that seniors stay in the comforts of their home while staying safe through the companionship care and home care services that agencies like us can provide. And we want qualified carers to join our team of caregivers so we can provide care to more seniors.
Elderly care in New York continues to grow and the number of qualified care providers that we are looking for never stops. Be one of the most amazing and compassionate carers to be a part of our growing team here in New York.
If this is the home care jobs you want to work for, please do not hesitate to send out your application to us. We will get back to you as soon as we can.