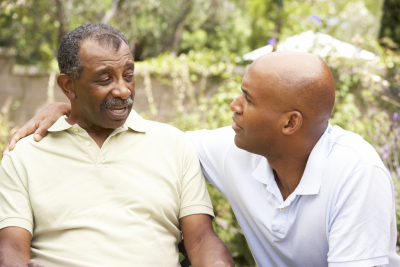 About Smile Homecare Agency Inc.
Resonating happiness and satisfaction among our clients and their families, Smile Homecare Agency Inc. ensures to deliver the right levels of care and support that adheres to the standards of the industry as well as the local, state, and federal laws.
Smile Homecare Agency Inc. is a reliable provider of home care services in Brooklyn, New York that is sought-after due to the exceptional delivery of care and outstanding care outcomes. At Smile Homecare Agency Inc., we open opportunities and create happy memories together with our clients whom we treat as families. It is our commitment to ensure their safety, joy, comfort, health, and independence as they get the care and support they need for their every day living.
Smile Homecare's Mission
We strive to ensure the client's overall welfare by constantly monitoring their safety, immediately attending to their care needs, and providing accessible, high-quality services.
Smile Homecare's Vision
We envision to see the happy, satisfied faces of our clients after receiving hands-on care from our caregivers. We also aim to help the communities to lead a healthier, happier, and more comfortable lifestyle with our help.
Contact Us
Feel free to call us at 718-200-9927 should you have further inquiries. You may also request an appointment with our representatives to discuss your needs.