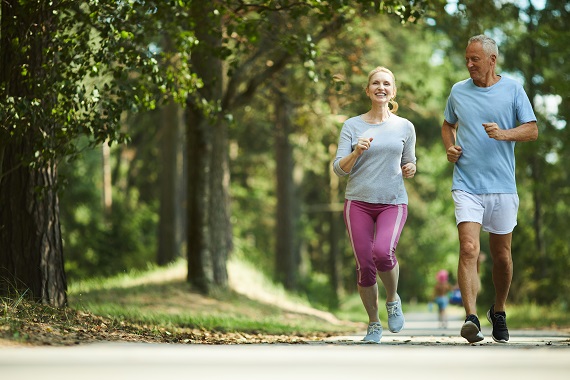 All of us take recreational activities like reading, playing games, gardening, and going on trips for granted until we are suddenly unable to pursue them. Recreation is an outlet for self-recuperation and recovery, which we need to stay healthy in mind and body. It is all the more important to seniors, many of whom do not have the same kinds of opportunities as younger generations to do recreational activities. For this reason, we consider it a priority as a provider of home care services in Brooklyn, New York.
Smile Homecare Agency, Inc., your partner in elderly care in New York, would like to elaborate to our dear clients why recreational activity matters:
It helps maintain physical health.
Most recreational activities require some level of physical activity. This makes it a great avenue for seniors to exercise their balance, flexibility, strength, and other physical faculties. When paired with our caregivers, your loved ones can do activities like walking, jogging, and dancing without worries.
It improves cognitive and emotional wellness.
Recreational activities allow seniors to express themselves, relieve stress, and experience personal satisfaction, all of which prevent the loss of mental faculties like mood regulation, memory, and focus.
It provides social connection.
Research from the National Academies of Sciences, Engineering, and Medicine in 2020 suggests a link between loneliness, poor physical health, and greater susceptibility to disease. Seniors who are more socially active are more likely to stay healthy, as well. Encourage your loved one to pursue activities like bingo nights, chess, and dance halls to help them remain socially active. Our companionship care will ensure they get to do these activities safely.
Does your loved one need help doing their favorite pastime? Our affordable care services may provide them with the helping hands they need. Call now to learn more!