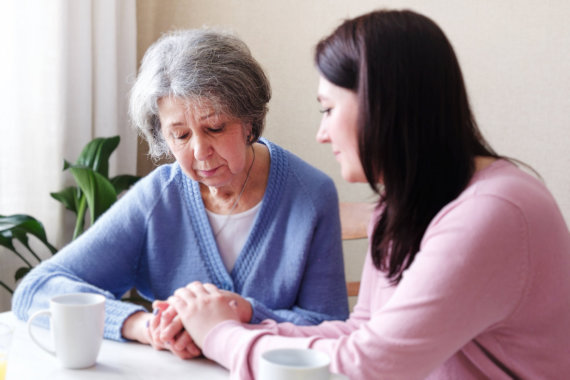 The increased awareness of Alzheimer's and other forms of dementia present in patients has contributed a lot to improving senior care services. As a provider of home care services in Brooklyn, New York, we can attest to the improvement of services. In general, home care agencies ensure that their caregivers are now more equipped with knowledge than ever.
Personalize home care is one of the methods of ensuring the quality of home care for seniors. It can identify what actions to do to make the environment safe for dementia patients.
Here are some of the advantages of using in-home care service:
A familiar environment.
Being at home allows the elderly family members to feel the warmth of their home if they want. It helps that they do not get disoriented in their environment. Together with companionship care, aid the patient to boost the feeling of security of patients with dementia.
Routines help in retaining and making memories.
Mental calisthenics and recreational activities can aid in avoiding anxiety. Confusion is most likely to happen if seniors with frail memory do not follow a routine. The senior patient's memory may understand the situation when they need to eat a meal during a specific time.
Access safety with home routines.
With the help of home care providers, we can create a schedule of activities.
Are you looking for a team of care experts that can be there for you and your loved ones, anytime? Smile Homecare Agency, Inc. is here. We offer a variety of services of elderly care in New York. Our agency has proven its reliability and quality over time.
For your home care needs, we can assist you with that. You can visit our website today to know more. For further concerns, contact us.