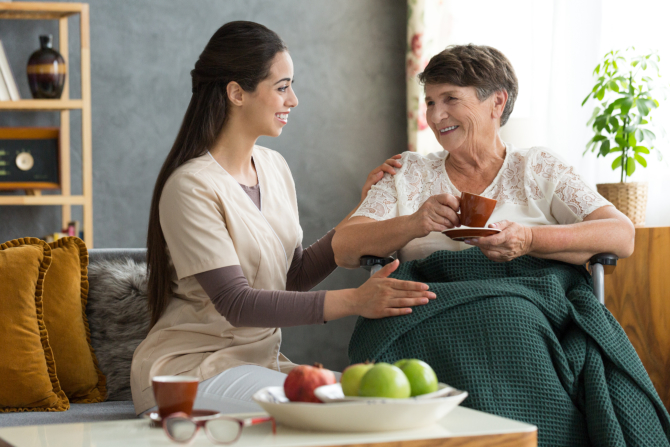 When we think about the care our senior loved ones should receive as they age at home, we can think of nothing else but the quality of the care services they should receive. Luckily, the services that we provide here at Smile Homecare Agency, Inc., the trusted provider of quality Home Care Services in Brooklyn, New York, are designed to fit each senior client's caring needs in their daily life.
Every service our Elderly Care in New York can provide is designed to be as flexible as possible. We understand that each senior have different caring needs, others have their preferences of care, so we made it possible for everyone to get the perfect services they require to go on each day.
The services we provide also include Companionship Care since we all know that every senior deserve a daily care companion that will keep them happy and well-entertained when needed. There is a wide range of care that you can choose from on our list, and we will gladly discuss each of them to give you a better understanding of the scope of each specific service.
To those care providers who are looking for a chance to work in the home healthcare industry, we can offer you Home Health Jobs as long as you have the experience, skills, and training to be a part of our growing team.
Do not hesitate to send us your application form to land Home Care Jobs and be a part of passionate people.