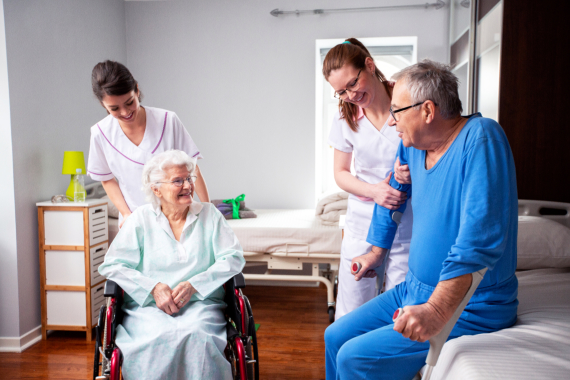 Finding the right kind of support for your loved ones can be a difficult task. There are many things that you will need to consider before you are able to reach out to a provider who can help you. When you are in need of serious support and assistance, you can count on us here at Smile Homecare Agency, Inc. As a primary provider of home care services in Brooklyn, New York, we can give your loved ones the type of care that they want and deserve.
With the help of our staff members, we can assist our clients in various ways that can change the way they live their lives at home. Through these services, we aim to not only assist our clients with being comfortable but also preserve the feelings of independence that they have. We are eager to work together with our client's loved ones in order to improve the kind of services that we can provide them. Should you need elderly care in New York, we are the people for the job.
Aside from that, we are also offering companionship care for our clients to enjoy. So don't be shy and tell us how we can help you today.