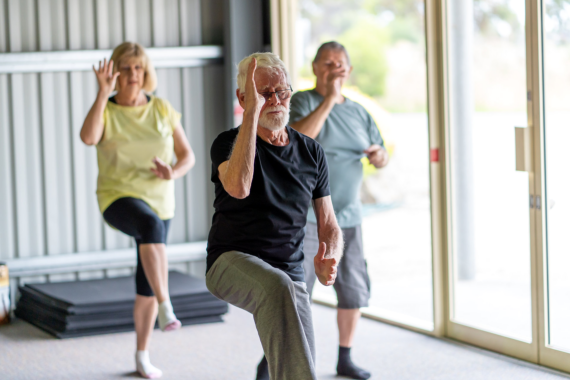 It's the new year, and encouraging your elderly loved ones to exercise as part of the year's resolution is a good idea. Every individual should maintain physical activity. Maintaining a physical routine is essential. For senior adults, physical activities will help with their independence as they age.
If your senior loved ones are willing to do exercise- yet they need assistance, our personal care assistant can help. Among the services we offer are routine activities, like exercise, for the overall health of our patients.
Here are some of the proven benefits of exercise for aging adults and how therapeutic it can be.
Prevents disease since an active lifestyle will improve the immune system
Helps release endorphins leaving the stressed mind – happy and satisfied
With mobility problems, exercise will improve strength and flexibility
Decreases the risk of falls
An active body is an active mind, reducing the tendency of dementia
Companionship care can also be beneficial for seniors. Having trained experts to assist them with their daily activities is an ease to the load. Smile Homecare Agency, Inc. is perfect for families with elderly loved ones who require personal care assistance.
Our home care services in Brooklyn, New York, are among the health care providers that aid seniors in their daily exercise. As an agency that delivers, we believe that exercising is advantageous to people. We ensure that our clients will remain physically active so long as they can- it is our priority to keep them healthy.
If you are looking for a provider of elderly care in New York, tap our agency. With the wide range of services we offer, we are confident that we can deliver the expectation of care you want.
To know more about our services- check out more here on our website.