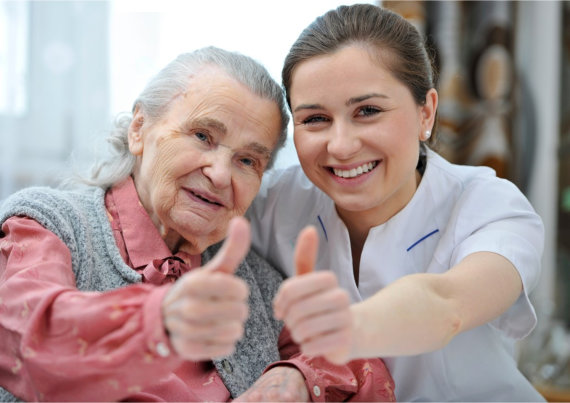 Aging has its setbacks. It is when seniors are at greater risk of injuries, need immediate help, require transportation assistance, and more.
But with the right help, there is no need to worry about that. That is where our home care services in Brooklyn, New York can be beneficial.
Here at Smile Homecare Agency, Inc., we offer companionship care that aims to help seniors in meaningful ways. There are numerous benefits, including providing a sense of security, thus preventing feelings of loneliness and isolation. Not only that, but our companion caregivers can also provide support with activities of daily living like grooming, bathing, dressing, and more.
In addition to its practical benefits, seniors get to stay at their own homes while receiving professional care and assistance they need with our home healthcare services. We aim to make seniors feel most comfortable and safe where they opt to stay. Now, they can continue living independently in the comfort and familiarity of their homes.
Let us provide you the best possible elderly care in New York. For inquiries and further questions, please don't hesitate to call 718-484-7307 any time of the day. We are available 24/7 to serve you!