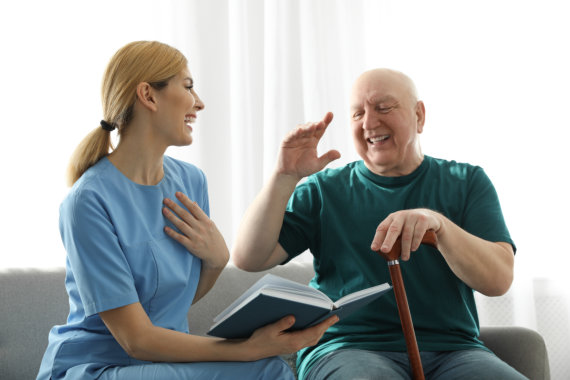 Personalize home care is a service rendered by home care agencies to their clients. This means that the care is customized according to the individual patient's needs and personal circumstances.
With personalized home care, clients can be sure that the home care specialist is providing exactly the kind of care that is needed by their elderly loved ones or their family member with special needs. The plan is a collaboration between an agency of home care services in Brooklyn, New York, and the family of the care recipient.
Elderly care in New York that is rendered at home is one of the prime examples of personalized home care. The elderly have special needs, and these needs vary from one person to another. This means that the kind of care they receive must be customized according to those parameters.
People who are recovering post-surgery can also take advantage of customized home care services while they're still rendered immobile by their injuries. A caregiver can tend to their needs like meal planning, simple housekeeping, and providing companionship care when they are strong enough to walk but are still not up to full strength.
For more information on how you can personalize the care for your aging at home elders, don't hesitate to get in touch with us at Smile Homecare Agency Inc.