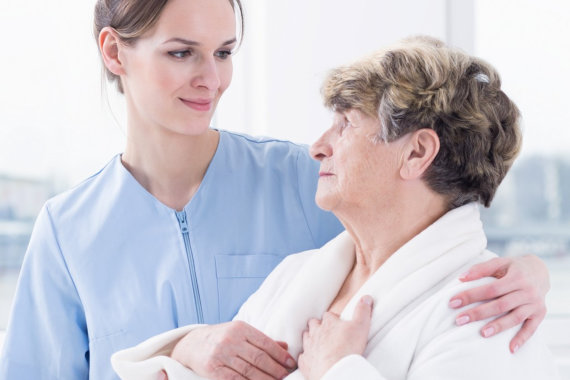 Daily activities are basic tasks that must be accomplished every single day in order for an individual to thrive. Normally, a person can easily do these activities even without the help of another person such as helpers or caregivers. But, as time goes by, we get old, our body becomes weak, and completing these daily activities can turn into a big challenge.
When you feel like your senior loved ones cannot easily accomplish their daily activities anymore, it may be the right time to ask for extra help. Maybe it is time to hire an agency that can provide high quality services for elderly care in New York.
The help you need is one that can assist your loved ones with the following:
Personal Hygiene
Providing assistance in bathing, grooming, oral, and nail care.
Meal preparation and feeding
Preparing healthy meals and help your loved ones when eating if they need assistance.
Mobility
Providing assistance when going to places such as walking or climbing stairs.
Light Housekeeping
Keep your loved ones' home clean, safe, and well-organized to avoid illnesses and injuries.
Medication Management
Managing and organizing meds to increase recovery progress which is very crucial for your loved ones' health.
Smile Homecare Agency, Inc. is a provider of home care services in Brooklyn, New York. We can help you and your loved ones live a healthier and more comfortable life. Let us be the one to assist your loved ones and we'll make sure to satisfy all their needs.
We also provide companionship care. If your loved ones need someone who they can talk to and have fun with, we'll be there. You can contact us at 718-484-7307.