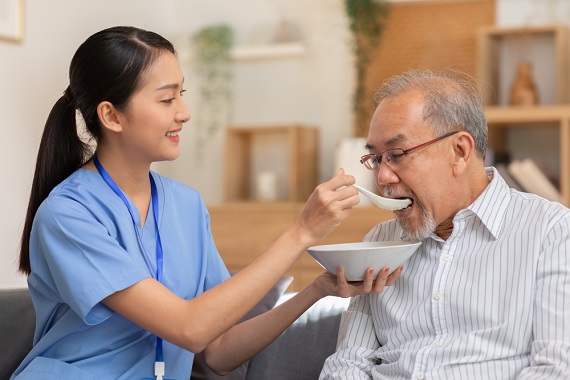 As our loved ones age, many families face the difficult decision of how to best care for them. While nursing homes and assisted living facilities are options, in home care is becoming increasingly popular for several reasons.
First and foremost, in-home care allows seniors to maintain their independence and dignity through different services, like companionship care. They can continue to live in the comfort of their own homes, surrounded by familiar objects and memories.
It also offers flexibility in terms of scheduling and care options. Caregivers can assist with daily tasks such as bathing, dressing, and meal preparation but can also provide more specialized care such as medication management and physical therapy.
This tailored approach can be especially beneficial for seniors with specific medical needs or conditions. There's an elderly care in New York that specializes in this, especially caring for seniors with Alzheimer's disease.
Furthermore, in-home care can be more cost-effective than other options. Numerous home health agencies are credible in New York right now, one of which is Smile Homecare Agency, Inc.
Nursing homes and assisted living facilities can be expensive and may not be covered by insurance or Medicare. In-home care, on the other hand, is often covered by insurance and can be more affordable in the long run.
Overall, in-home care offers numerous benefits for seniors and their families. It allows for independence, personalized care, flexibility, and cost-effectiveness.
If you're looking for home care services in Brooklyn, New York, we're here to help you.