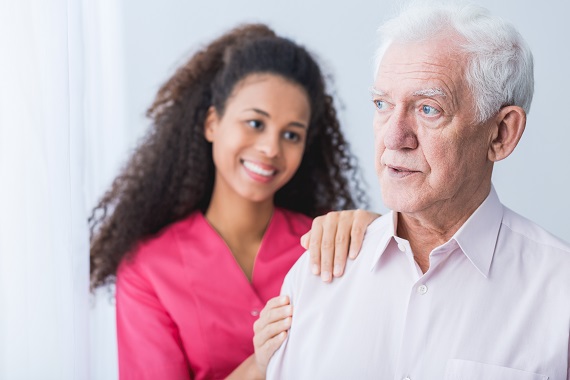 Emotions may be difficult at times, and they get much more difficult as we age. Old age, on the other hand, is frequently represented as a period of relaxation, contemplation, and opportunity. Unfortunately, the aging process isn't always so pleasant. Late-life experiences can have a significant impact on an aging person's emotional well-being.
Other difficulties, such as a lack of control over one's life, declining eyesight, hearing loss, and other bodily changes, can lead to unpleasant feelings, including sadness, worry, and poor self-esteem. As a result, choosing elderly care in New York is the best option for your senior's emotional well-being.
Smile Homecare Agency, INC. employs caring caregivers that not only work as your senior's personal care assistant but also provide companionship care.
Gives encouragement
They urge elders to continue living a full life despite changes in their circumstances or medications they are taking. They motivate your seniors to complete duties and pursue activities that they formerly enjoyed.
A friend who is willing to listen
Seniors require someone to listen to them, whether it is for their stories, complaints, or anything else they choose to share. Caregivers can provide their time and ears to listen to and converse with your elderly.
Companion
Caregivers would accompany your elderly to doctor's appointments, family events, adult daycare centers, or just about the house.
Our health care organization wants to assist you in lowering the risks of depression and isolation among your elders due to a lack of emotional support and loneliness. Home care services in Brooklyn, New York, ensure that your elderly is never longer alone.
Smile Homecare Agency, INC. offers reasonable but high-quality care. Call us at 718-484-7307 now!